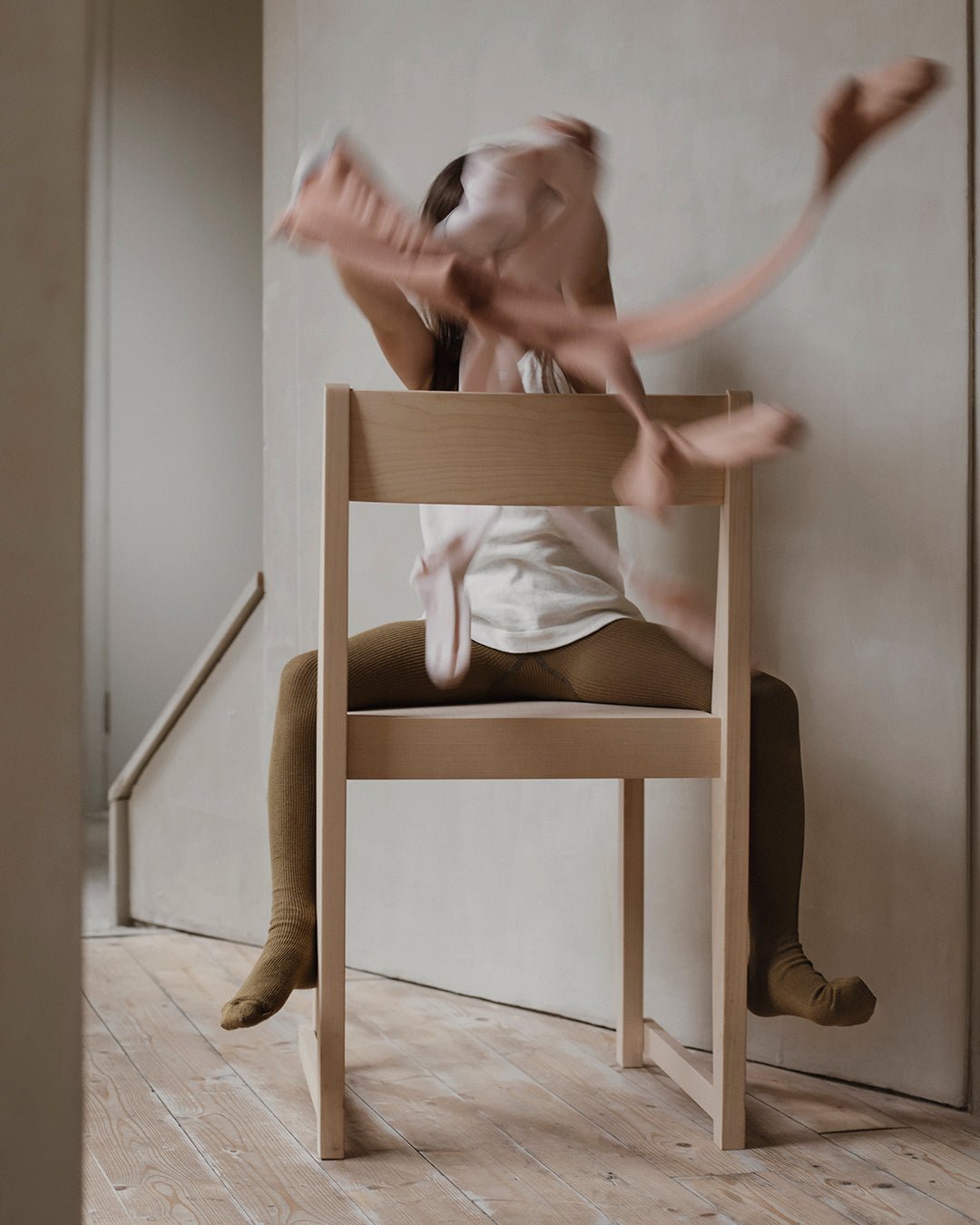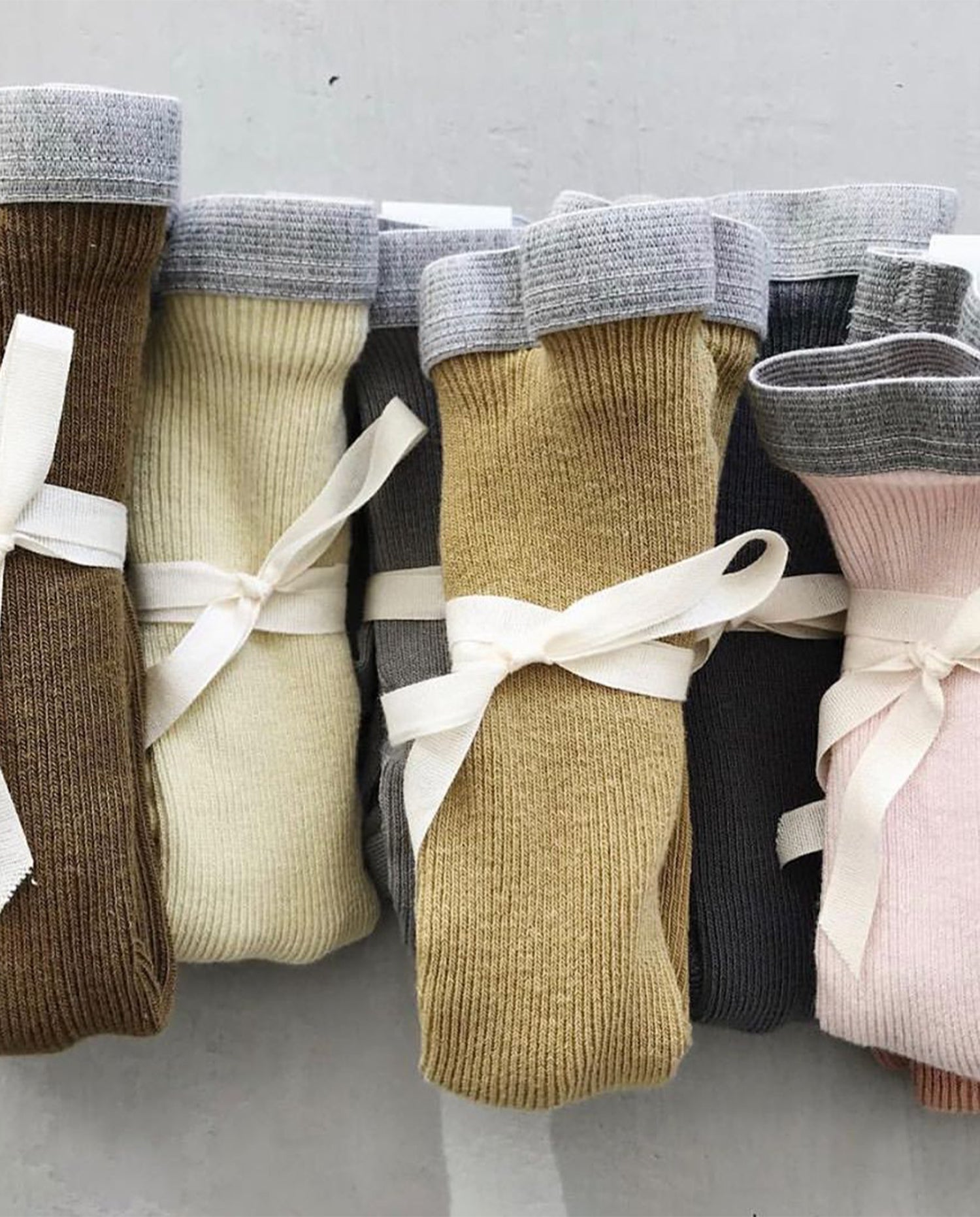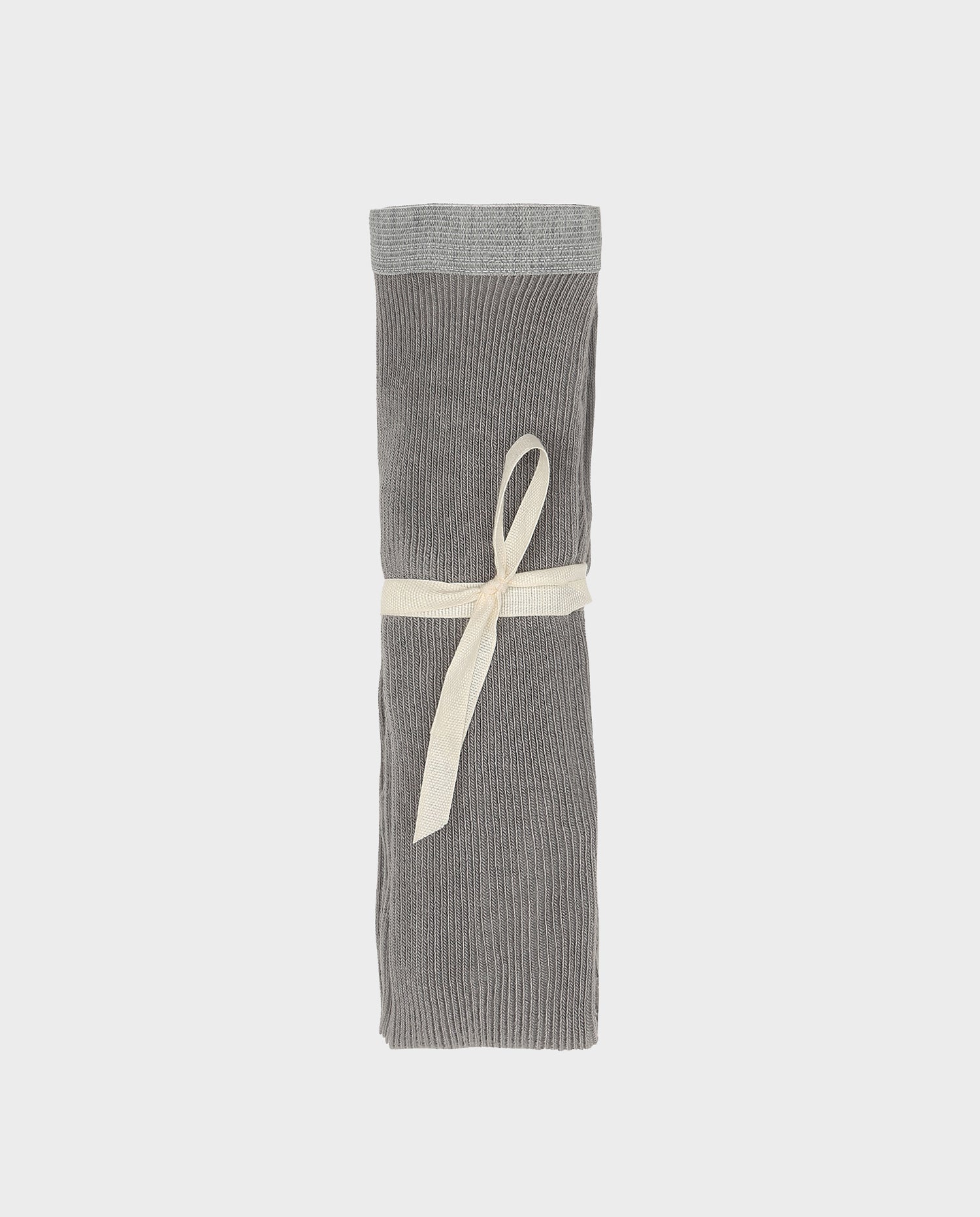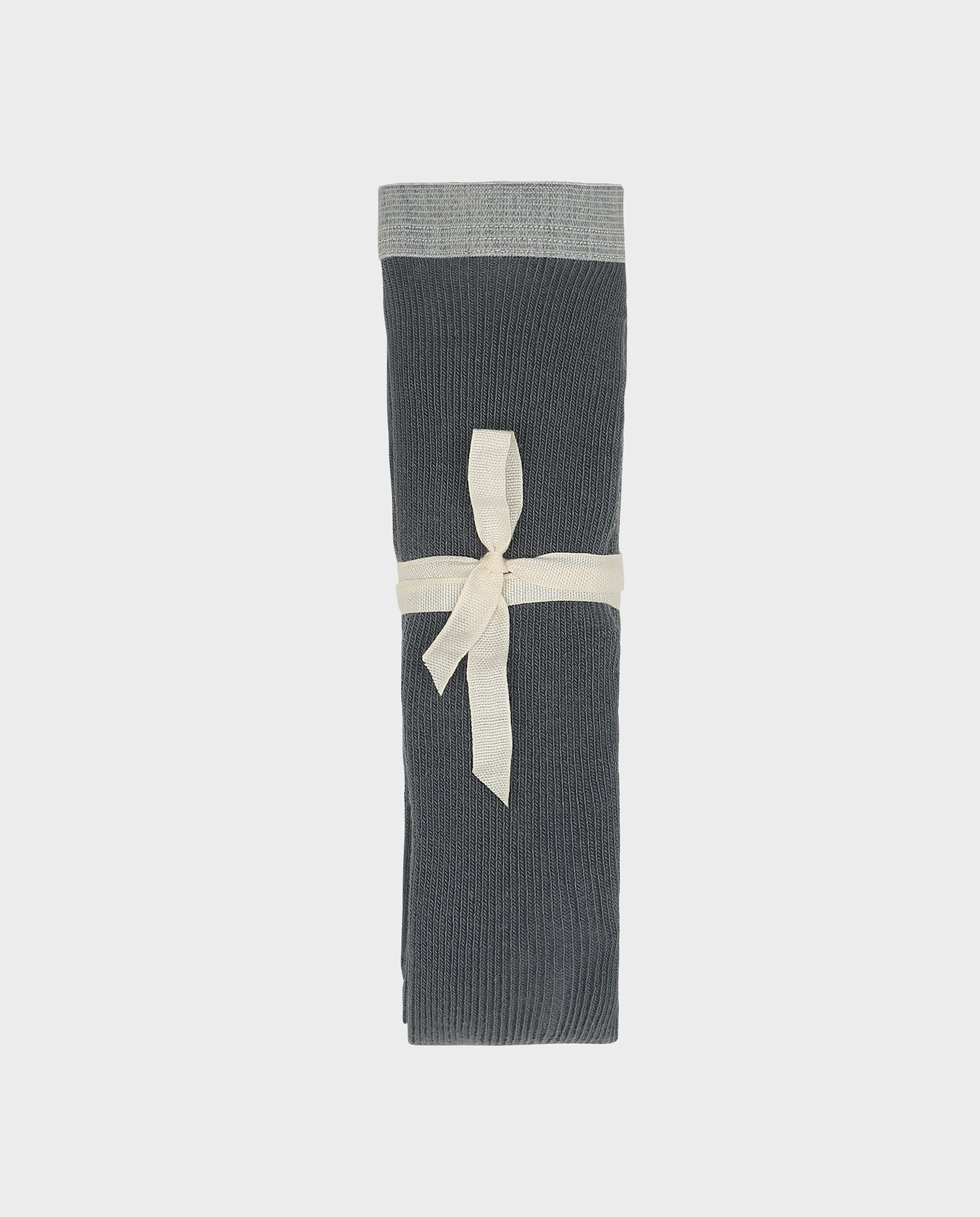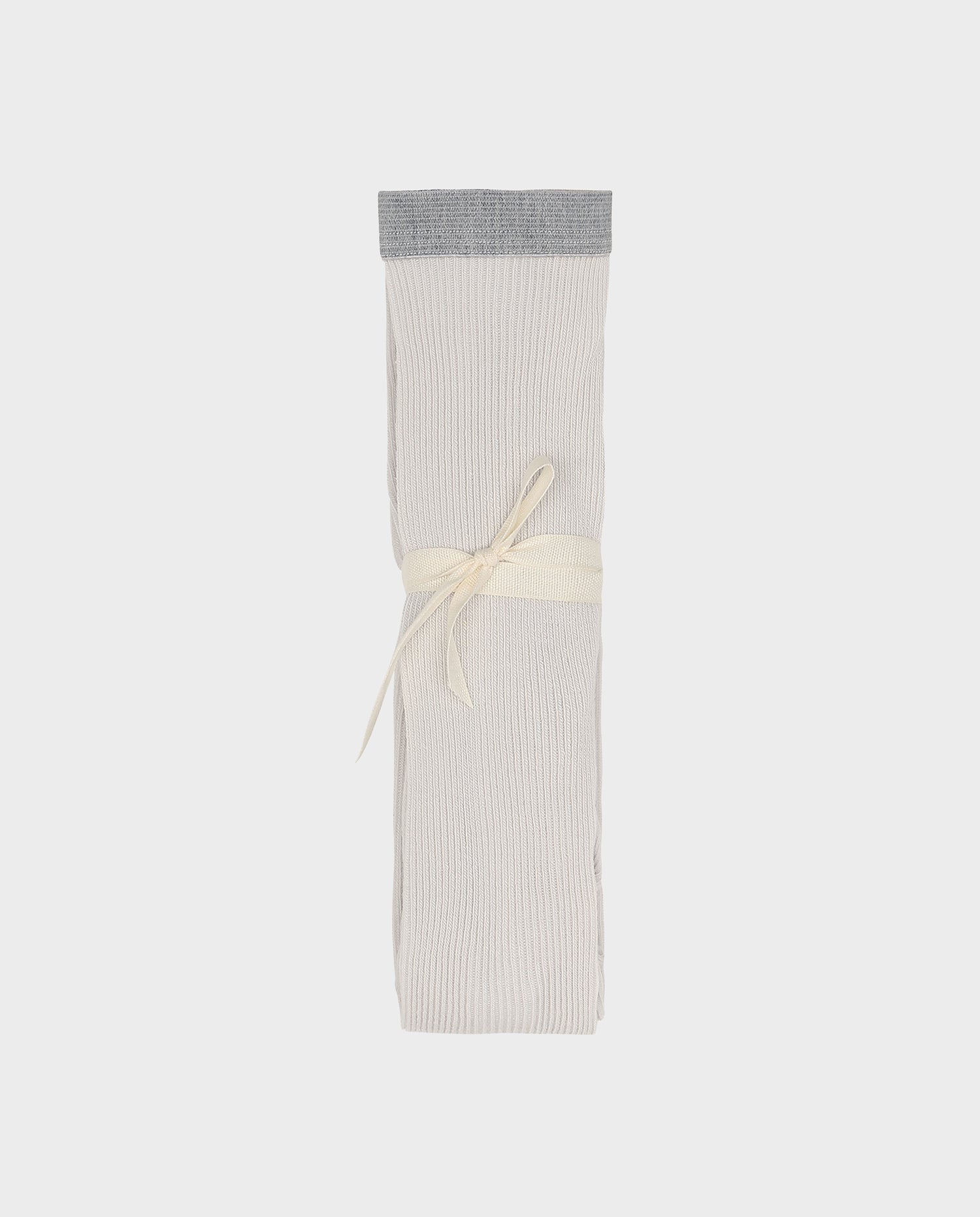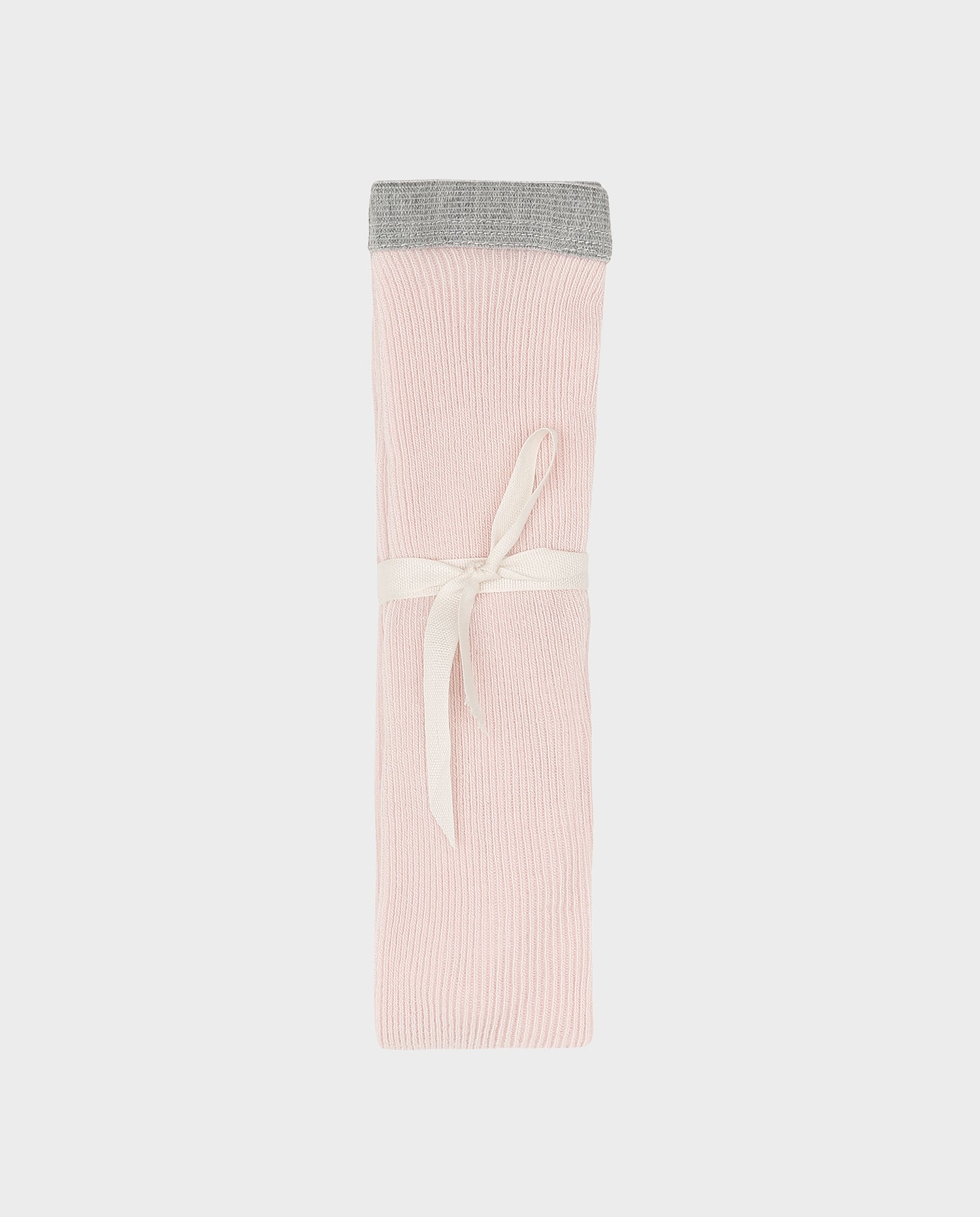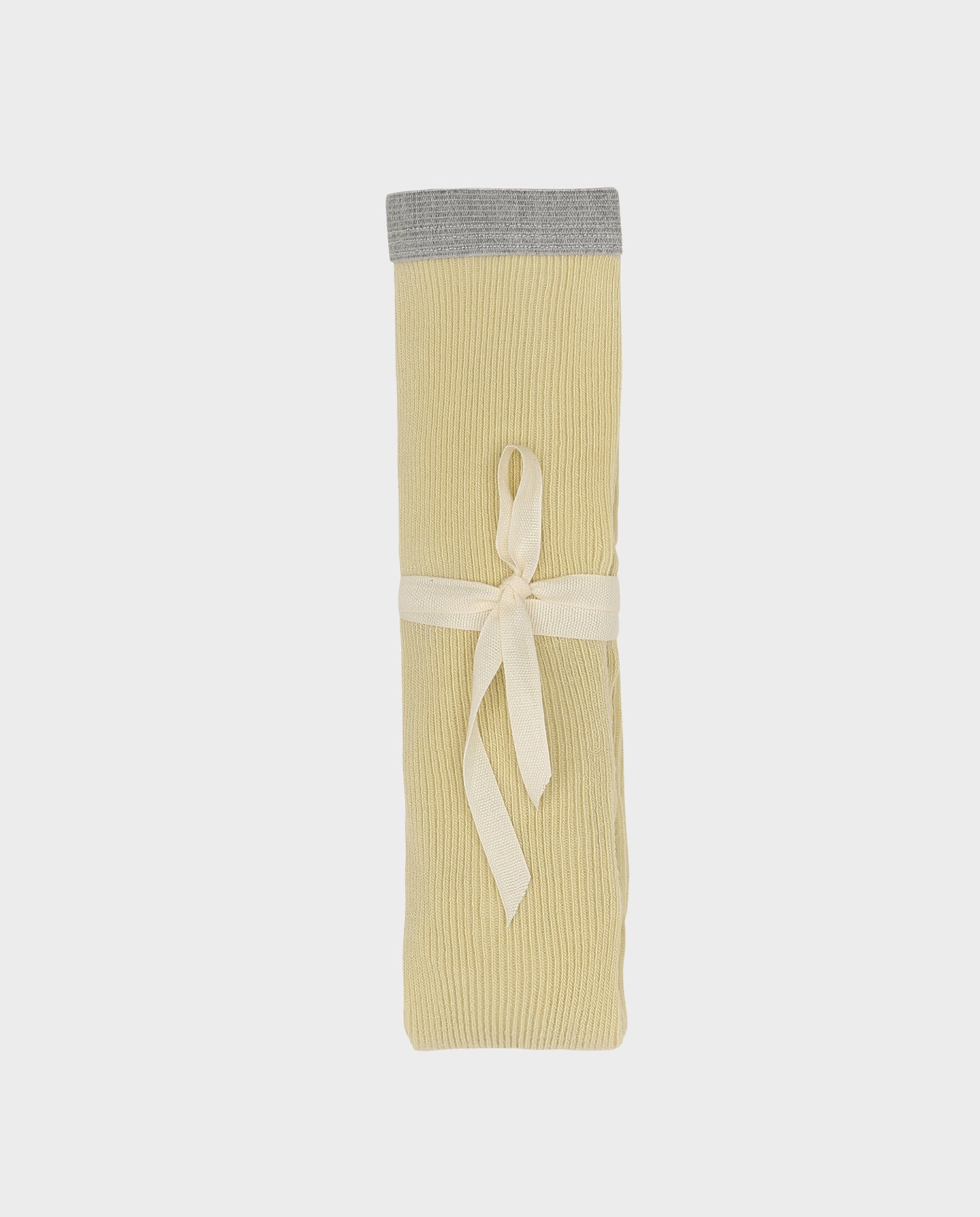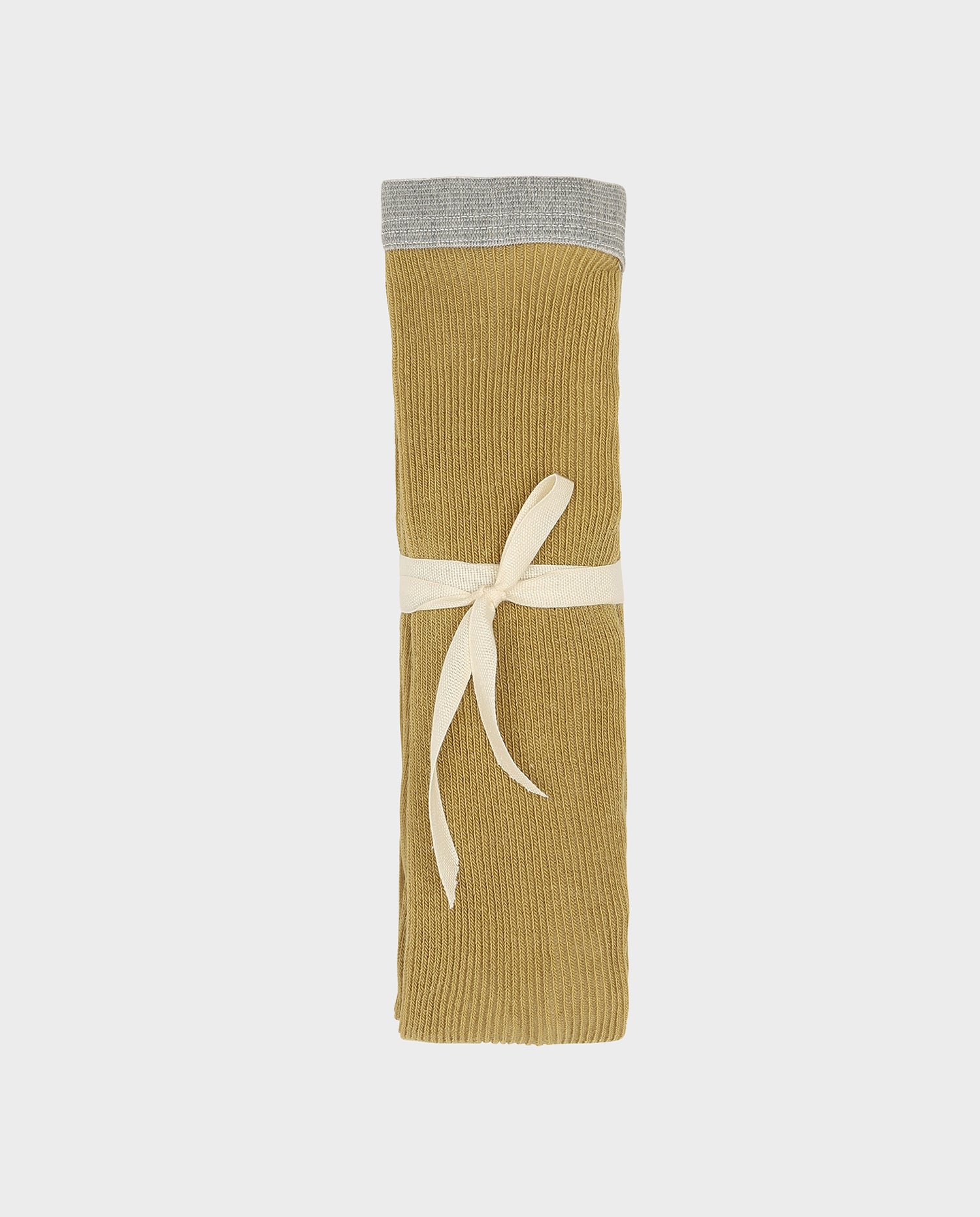 Socks & Tights
LIMONADE TIGHTS
Sale price
200,00 DKK
Regular price
Beautiful ribbed tights with elastic waistband.  Ribbed tights from the premium Danish brand Limonade, made using organic cotton and available in 8 colours, with an elasticated waistband in a lovely accent colour. From newborn up to 12-14 years, or 140-160 cm in height.  Material: 80% cotton, 17% polyamide, 3% elastane. OEKO TEX certified.
CARAMEL
Sale price
449,00 DKK
Regular price
Sale price
829,00 DKK
Regular price
Sale price
639,00 DKK
Regular price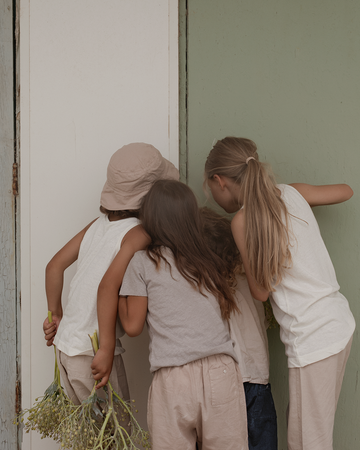 Italian Quality
At CO Label, we are proud to offer children's clothing of the highest quality, all made in Italy. The warmth and charm of Italy shines through in every stitch of our clothing, reflecting the country's reputation for excellent craftsmanship and attention to detail.
We are passionate about creating clothes that are not only stylish but also comfortable and practical. Our love for children is evident in our commitment to using soft, comfortable fabrics and intricate designs that are made to last.
We work with highly skilled artisans who take great pride in their work and produce our clothes in small batches, ensuring that each item meets our high standards. Our commitment to quality extends beyond the materials we use, as we also place great importance on ensuring that our clothing is made ethically and sustainably.
In short, our clothes are a beautiful blend of Italian craftsmanship and Danish design, reflecting our passion for quality, comfort, and style. They are a true testament to our commitment to creating the best for children.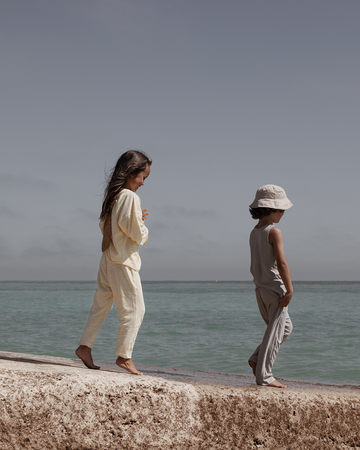 The CO Label Slow Fashion Philosophy
"At CO Label, we believe that children's fashion should be just as stylish and sustainable as adult fashion. Our clothes are not just pieces of fabric, but vessels for a brighter future. With every stitch and every hem, we aim to make a difference for the next generation.
We are passionate about Slow Fashion, a movement that prioritizes quality over quantity. Unlike fast fashion, which pumps out trend-driven garments at an alarming rate, Slow Fashion takes a more mindful approach to f......
Read More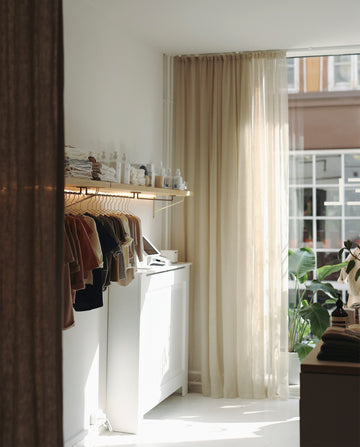 Store
Store Strandstræde 5, st
1255 Kbh. K
Denmark
Mon - Fri, 11:00 - 17:00
Saturday, 11:00 - 16:00
Find a retailer near you